Largest 32 gigapixel picture of Balkans is already a fact.

For first time in world, two individual gigapixel panoramas taken from same place but at different times are synchronized and amalgamated into a single panoramic image.

Giga Sofia is now available for mobile devices.

Giga Sofia is still highest captured gigapixel panorama in world – 1300 meters of displacement (Near the Mount Kamen del elevation - 1849m., Sofia average elevation - 590m).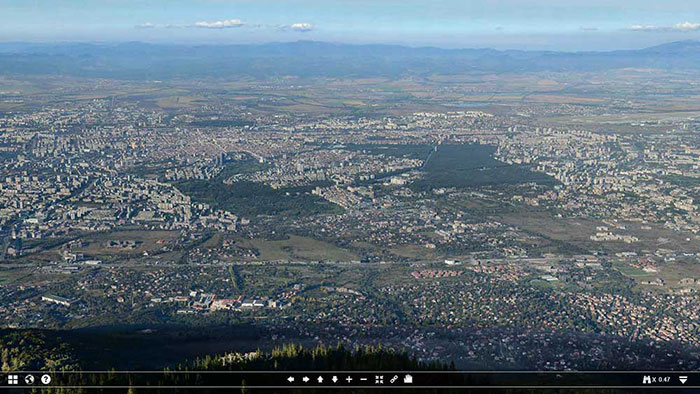 Giga Sofia 2014 - 32 gigapixels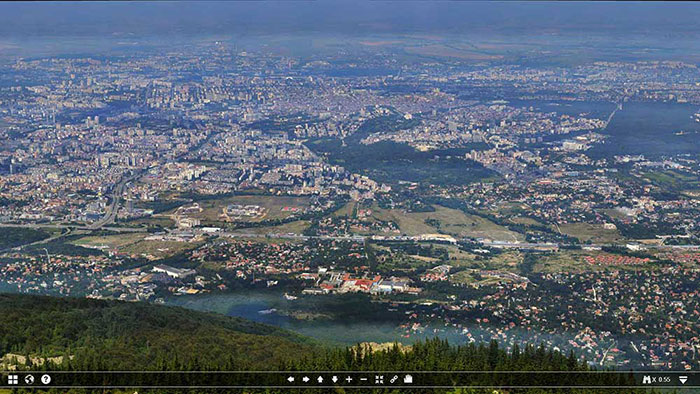 Giga Sofia 2010 - 3 gigapixels


Giga Sofia historical comparison, two gigapanoramas side by side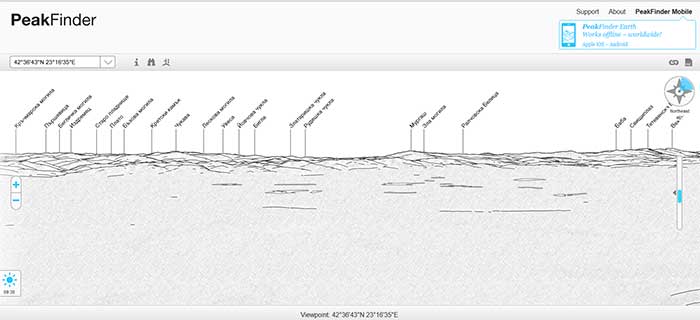 Find peaks


Find peaks #2


Home
Project

Photographer

For recycling